Protect and Maintain Concrete and Stone  Surfaces with These Products
TK Products offers industry-leading coatings, and sealers to protect all your surfaces while reducing the cost of maintenance and the risk of accidents. From airplane ramps and runways to office buildings, warehouses, repair shops, dormitories, courtyards, and retail store aisles, these products are specifically manufactured to protect and maintain the beauty and integrity of any commercial or municipal surface. Each high-performance coating or sealer delivers industry-leading protection. Keeping your facilities clean and safe is now easier and more cost-effective, especially over time.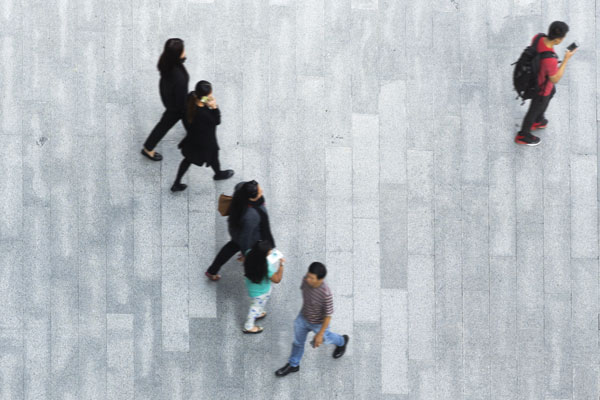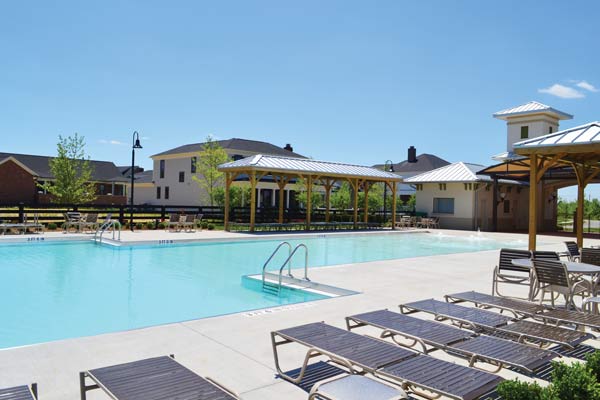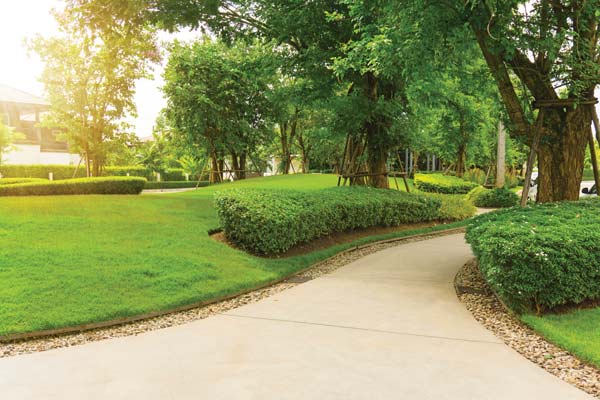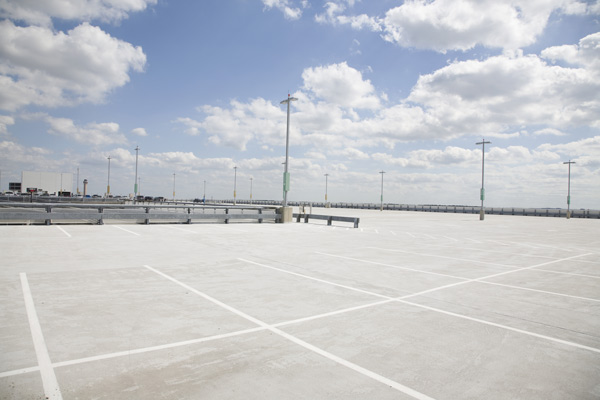 Over time, environmental conditions like ice and salt, as well as heavy traffic, can be hard on any surface, causing fading, chipping, and cracking. Façades lose their beauty and walkways become safety hazards. You can trust TK Products to protect your concrete, brick, limestone, travertine, and slate.
Products to Protect Against: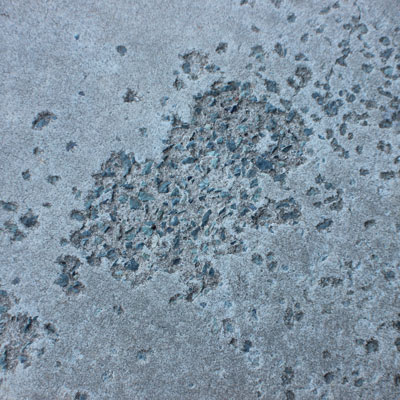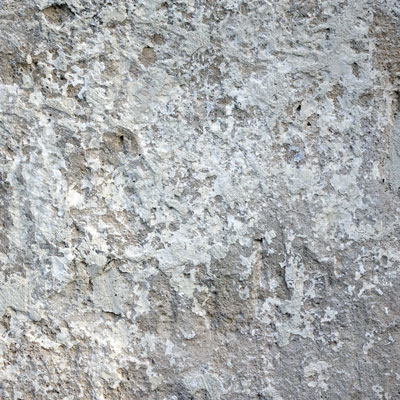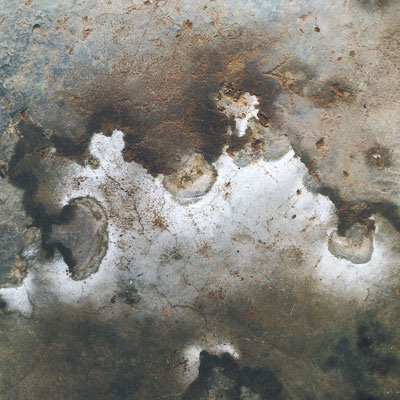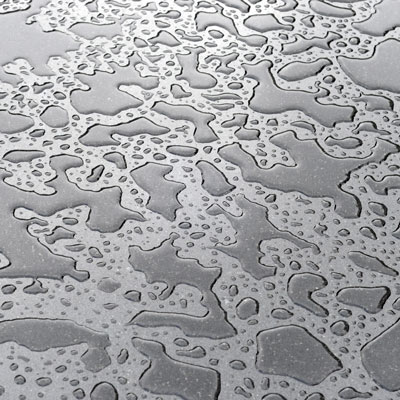 What people see when they look at your facilities makes an immediate impression. Maintain the beauty, safety, and integrity of your walls, floors, platforms, and walkways with TK Products' extensive line of custom-manufactured surface overlays, coatings, and sealers.
Protection Products for: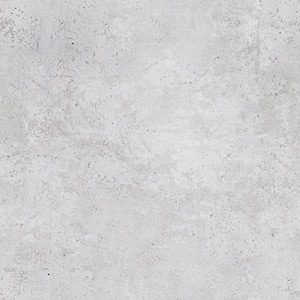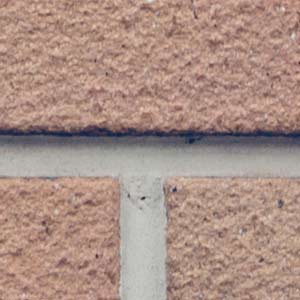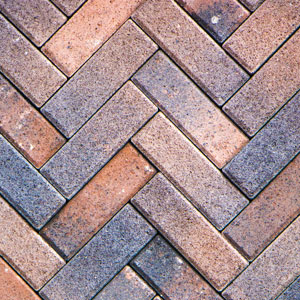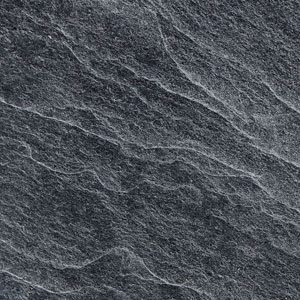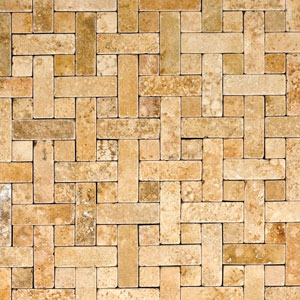 More Products for Curing Concrete Surfaces: